Board of Directors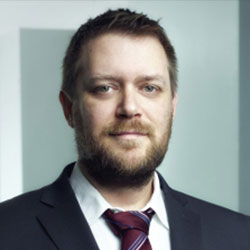 Fredrik Lehmann
PhD & Chairman
Fredrik has held several positions at Pharmacia, Biovitrum and Personal Chemistry. He is also founder of six chemistry or life science related companies, where OT Chemistry was acquired by Recipharm in June 2015. Expert in CMC.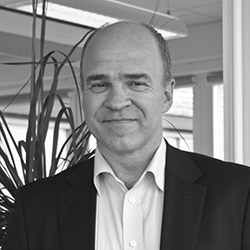 Mats Persson
.
Mats is the former Executive Senior Vice President Business Development and partner at SHL Group, the world's largest privately owned MedTech company. He has more than 30 years' experience from the pharma and MedTech industry and has a vast network all over the world.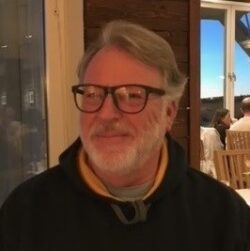 Lars Jansson
MSc
Lars has more than 30 years of experience in regulatory affairs and drug development. He has worked at the Swedish MPA as well as Schering and Kabi Pharmacia. In 1992 he founded Scandinavian Regulatory Services and has been leading it ever since.